NEWS
Oliver Boberg
neue Arbeiten/ new works
Schächt / Schafts



Oliver Boberg: Schacht 2 / Shaft 2, 2014, Leuchtkasten / Lightbox, 100cm x 100cm and 40cm x 40cm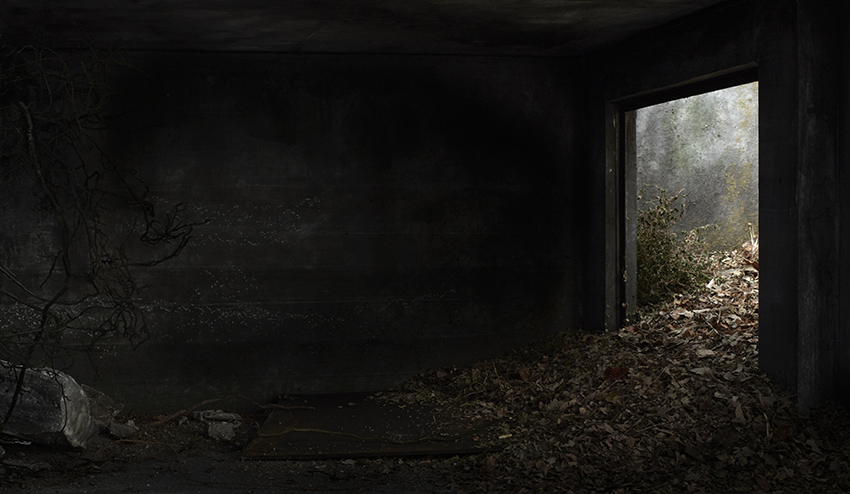 Oliver Boberg: Shaft 7 / Schacht 7

, 2016

,

Lichtkasten / Lightbox

,

35 cm x 60 cm,





Julian Faulhaber




LDPE

Fotostrecke in der ZEIT


Julian Faulhaber

im
art Das Kunstmagazin





Ken Lum




Necrology




Base / Progetti per L'Art, Firenze, Italy




10. Juni - 11. September, 2016







Thomas Draschan




Draschan Loves You




Kunstverein Familie Montez, Frankfurt


Ab 17. Juni 2016
Thomas Draschan - Schirn Magazin, Frankfurt



Liu Ding


That Has Been, and May Be Again




Para Site, Hong Kong




June 11 - August 21, 2016




Chinese Whispers


Recent Art from the Sigg & M+ Sigg Collections




Kunstmuseum Bern, Bern, Switzerland




19. Februar - 19 Juni 2016







Peter Bialobrzeski




Wolfsburg Unlimited


Kunstmuseum Wolfsburg


24. April - 21. November 2016







Bücher/ Books





Peter Bialobrzeski


Wolfsburg Diary




The Velvet Cell




ISBN 978-1-908889-34-8


Nail Houses


Hatje Cantz Verlag


ISBN 978-3-7757-3829-3
Athens Diary


The Velvet Cell




ISBN 978-1-908889-29





Michael Lange
Fluss
Hatje Cantz Verlag
ISBN 978-3-7757-3962-7







Julian Faulhaber




Catalogue




Drittel Books




ISBN 978-3-9815735-4-1




LDPE




Trademark Publishing




ISBN 978-3-9817475-1-5







Joachim Schumacher




Von dieser Welt




Verlag Kettler




ISBN 978-3-86206-410-6













Michael Neubürger




Citism


With text by Peter Weiermair und Ralf Christofori,
Allerheiligen Press/ All Saint Press,
ISBN 978-3-900361-04-7

L.A.Galerie Lothar Albrecht presents




Joachim Schumacher
2. Juli - 27. August 2016
July 2 - August 27, 2016
Wir laden Sie und Ihre Freunde herzlich zur Eröffnung der Ausstellung am Samstag, den 2. Juli 2016 von 11 - 18 Uhr ein.
Der Künstler wird anwesend sein.
You and your friends are cordially invited to the opening on Saturday, July 2nd, 2016 from 11 am until 6 pm.
The artist will be present.
Presse Text / Press Text
Bochum-Hofstede
, 2014, ca. 41 x 82 cm

Duisburg-Bruckhaus, 2003, ca. 41 x 82 cm



Joachim Schumacher - Duisburg-Bruckhausen, 2003 - 40,5 x 80,5 cm



Joachim Schumacher